Please use the above arrow to toggle between session 1 and session 2
Or click here for a printable PDF of both sessions 
Field Trip and Kindness Workshops descriptions
  Volunteer Field Trips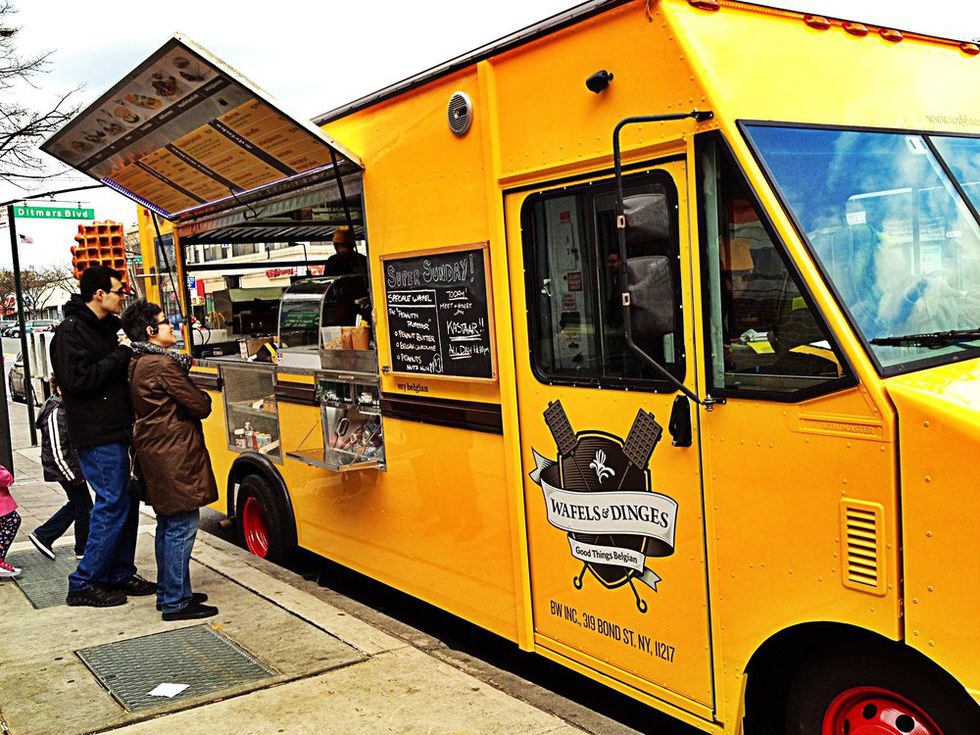 Campers get to prepare and distribute falafels to Denver's homeless from a Falafel Food Truck. 
---
 Shopping Blitz for the Needy  ***NEW FOR 2018***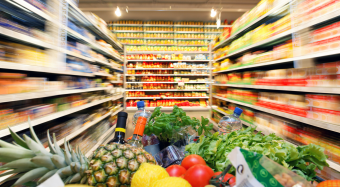 In partnership with King Soopers campers will get to spend 2 minutes to fill their shopping cart for food for the needy. Grocery items will then be neatly arranged in baskets ready for delivery.
---
Learn the workings of an Animal Shelter and the importance of humane treatment of animals

Tour the kennels.

 Campers donate their camp-made toys directly to the dogs
---
Tour and learn about Denver's Community Hospital

Pack gift bags of onesies, diapers and other necessities for mom with newborns

---
Meet Local Refugees

Pack back-to-school bags

Play soccer and learn more about these special Colorado citizens.

---
Tour the mega kitchen of Project Angel Heart

Decorate food distribution bags

Distribute Food to Project Heart clients and bring a smile to their faces
---
Kind Pioneers (11-13yr) will enjoy an exciting day volunteering at Food Bank of the Rockies and learning about how this important organization serves Colorado


---
Kind Explorers (7-10yr) will visit Broomfield's Precious Child where they will volunteer at this important community organization  

---
Learn about sustainable living

Pick produce to be distributed to local soup kitchens
---
Campers visit local senior facilities and bring cheer to the residents 

Return to Descriptions

---
Details coming soon 
---
Once a week (typically of Thursday) there will be a fun trip
---
Kids Connect - Helping Colorado's Refugee Community 
Camp Kind is partnering with local refugee agencies to bring awareness, offer assistance and interaction with our local refugee population. This unique opportunity will bring to life the unique circumstances of refugees living right here in Metro Denver, to our campers. 
Volunteer Heroes ***NEW FOR 2018***
Volunteer Heroes will bring people who have had unique volunteering experiences, such as humanitarian trips to third world countries, to share their experiences with the campers and show them more extreme forms of volunteering.
Volunteer Heroes will also include visits from Colorado sports players and business people who have excelled in local volunteering. These local Volunteer Heroes will bring a message of encouragement for community service to our own young volunteers

Return to Descriptions
Charity for Kids

At the beginning of each week campers create their own charity box. Campers are encouraged to bring a few coins to camp each day for their charity box. At the end of the week, the campers debate the pros and cons of the non-profits they have visited during the week and vote on the one they want to donate their coins to.