Inspire your child this summerwith a love for volunteering and helping others.

Camp KindFor a Meaningful and Impactful Summer

Hands-On Volunteer TripsNewborns in Need – Denver Health, Flowers for Patients - St Anthony's Nth, - Project Angel Heart
Foodbank of the Rockies, - Precious Child - Milk and Honey Farm - Animal Shelters etc

A day in Camp Kind Includes impactful volunteering opportunities & kindness workshops along with fun camp themes and entertainment

Kindness WorkshopsCampers create dog toys for animal shelters, onesies for newborns in need, and gifts for vets. Some of the ways we turn craft making into kindness making.
Postcard
Make a lasting impression on your child this summer
Camp Kind is a unique day camp experience that imbues children with a love for helping others, the environment, and community. Program includes diverse volunteer field trips and innovative kindness workshops in a fun camp environment.
Program Registration
We're thrilled to announce Camp Kind will be in full-service with volunteer field trips to community non-profits, fun trips to local area attractions, and on-site kindness activities. REGISTER today for the unique opportunity to spend the summer giving back and having fun at the same time.

Camp Kind is a unique day camp experience that inspires children with a love for helping people, animals and the environment. Campers gain hands-on volunteer experience by participating in on-site kindness volunteer workshops and field trips to non-profits in the community where they perform valuable service to these non-profits.

Plus daily sports, arts and crafts, fun camp-theme days and weekly cool trips. Dates June 7-July 16 - ages 5 - 15.

Camp Kind we will be following all recommendations that the Tri County Health Department will be providing including guidelines in regards to mask wearing and group size.

Chabad Updates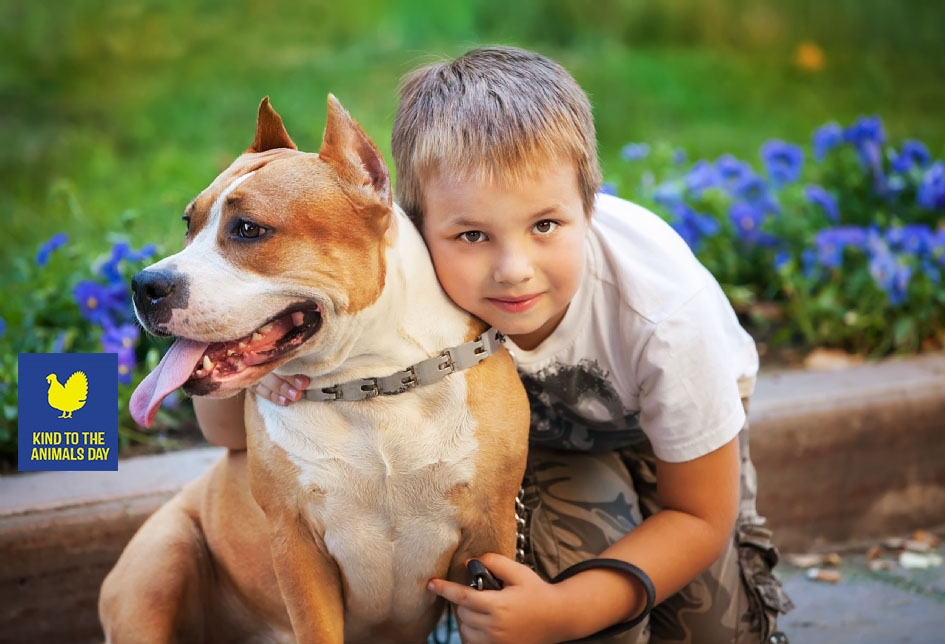 Camp Kind offered my daughter a glimpse into the many different ways we are fortunate and can help others in need. This is a great way for children to have fun and meet others through unique experiences while giving back to the community!
Read More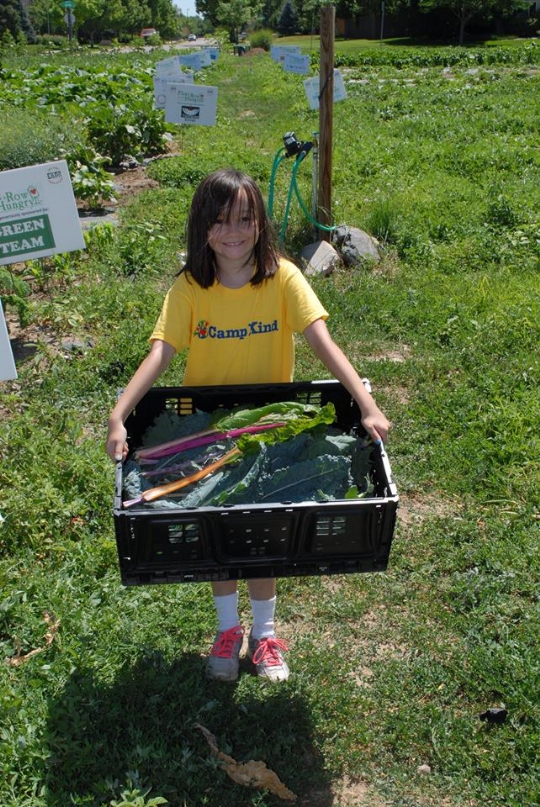 My kids had a great time at Camp Kind this year. It was also an incredibly eye-opening and valuable experience for them; they learned the importance of helping others and surely gained a greater sense of gratitude in the process. I would highly recommend Camp Kind!...
Click here to read more